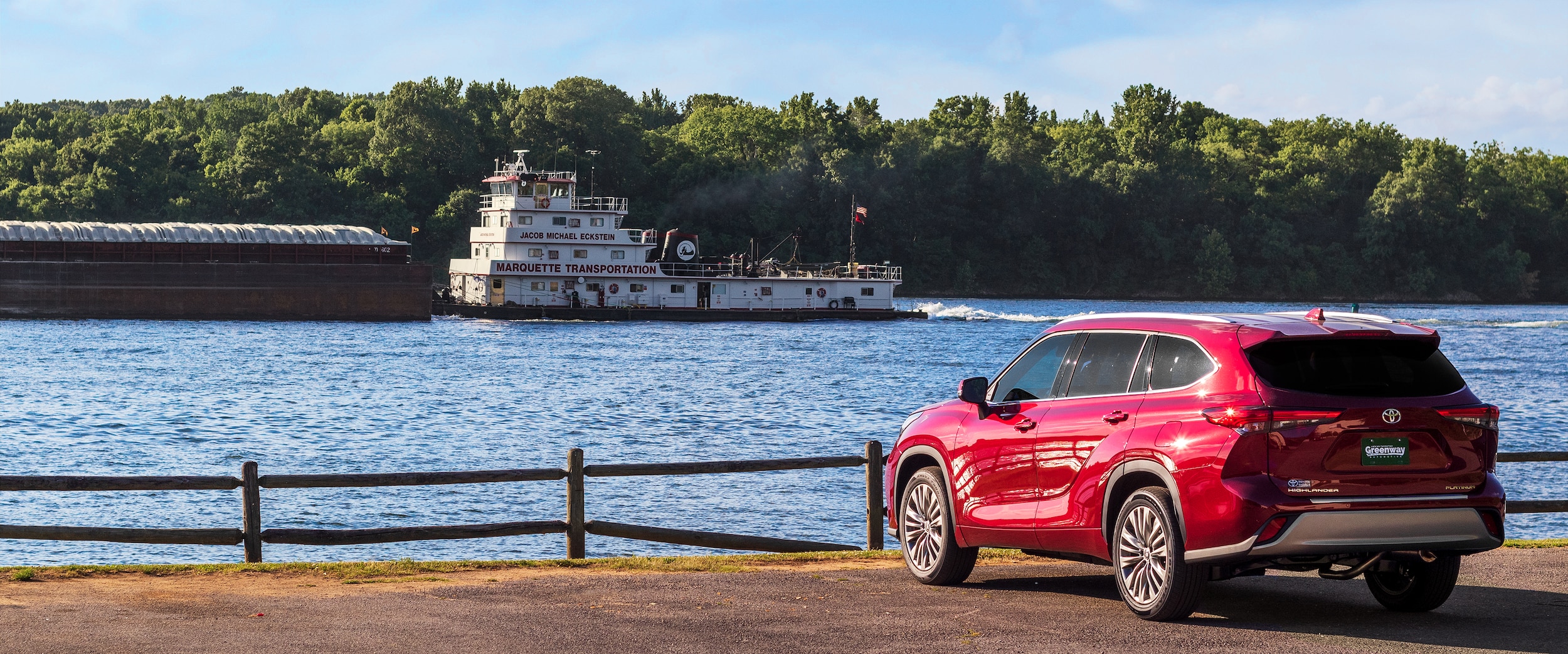 Buy At Greenway of the Shoals And Pay NO DEALER FEES!
When you want to buy a new or used car, don't pay extra by going to a dealership that charges added dealer fees! Greenway of the Shoals eliminates unnecessary add-ons, saving you hundreds or even thousands of dollars on your next car.
Shop Our Used Car Deals in Muscle Shoals, AL
Ready to start shopping? We'll make it easy for you. Shop our extensive selection of used cars for sale or see check out our used car deals and offers below:
How Much are Dealer Fees? 
At competing dealerships near Tuscumbia, Alabama and Florence, Alabama, you could pay up to $799 in dealer fees. Meanwhile, if you pick a different Northern Alabama-area car dealership, you could end up spending up to $999 just on dealer fees! Common dealer fees you may not even know your paying for at other dealerships may include: 
Appearance packages
VIN etching
Anti-theft devices
Tire and wheel protection
And more
Why pay more and go through the hassle and haggle? At Greenway of the Shoals, we offer non-commission salespeople, up front pricing, andlow taxes, and with no dealer fees, we will always work to save you money.
When you shop at our Northern Alabama-area dealership, you'll be able to take advantage of our up front pricing, as well as our no doc fee, no dealer fee, and no-haggle policy.
How Much are Dealer Fees on a Used Car? 
Dealer fees for a used car should be lower than fees when buying a car brand new. You will still be required to pay what is necessary according to state law, but there should be no destination fees for a used car.
Why Do We Do Business This Way?
Because the Greenway is Your Way - It's the Right Way, and that is how we treat our family, friends, and neighbors. We think car dealerships should offer a hassle-free car buying experience. New car buying, used car buying, and car financing should be a simple, stress-free process, so we always provide you with clear, upfront prices.
Go ahead and take a look at some of the dealer fees our competitors are offering at other Northern Alabama-area car dealerships. Once you do, you'll see why choosing Greenway is the Right Way. Let us show you how much money we can save you today!